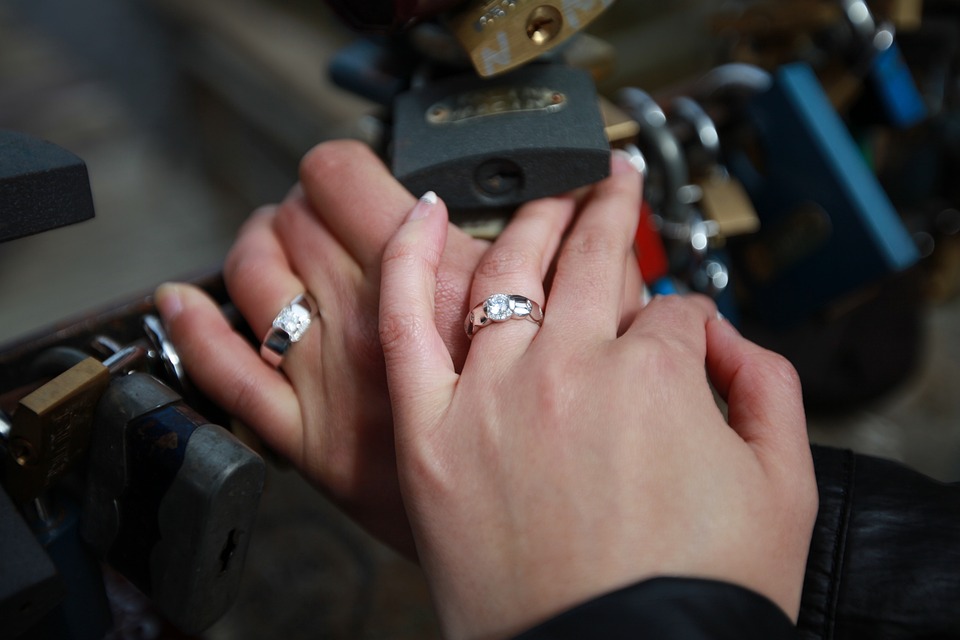 By Frank Martin
Some people argue that all the statistics and reports are cold, but the ones offered by tourism around the world in terms of honeymoon are exceptions.
However, new research on today's global market provides information to those getting married to ensure that the romantic commandment to make the moment unforgettable is fulfilled.
If you start with the "cold data" there are many that help especially before the wedding, when everything is planned.
Experts say that in 2023 you cannot stop finding the perfect destination for two who love each other, but please, don't let that break the charm of keeping everything within the expenses that can be made.
After finding the right tickets and accommodation, it is an action that should be taken to recommend an agreement on the days that this initial wedding celebration will last.
There is often talk of a week-long travel through various destinations, before returning to the new life structured always and for all by the old obligatory habits of everyday life. A price for the option could be about four thousand euros is mentioned.
An ideal honeymoon if the span of a week is accepted could include three different destinations. These tours can be relatively moderate in cost if you choose, for example, a car or bus tour of several places on the same island, if it is in the Caribbean.
The pocket will be much more affected if the destinations to visit require taking more than one flight.
Even in 2023, the pandemic must not be completely forgotten because there may still yet been health demands, which are different in each country. Weddings and newlyweds are no exception. Current logic indicates that these regulations will gradually fall, but some will always remain.
Not only for those who are on their honeymoon but for all tourists who are planning vacations for the remainder of 2023, the news about the pandemic is good.
Not only is the coronavirus receding, but the bad times it has gone through should bring improvements in the health systems of Latin America and the Caribbean
Last January Juan Pablo Uribe, Global Director of Health, Nutrition and Population Practices at the World Bank said that "the pandemic demonstrated that health systems must have sufficient financing and be able to face shocks and overloads."
He further estimated that many countries in Latin America and the Caribbean implemented effective and innovative measures, including the expansion of remote health and telemedicine services during the pandemic."
Although you never think about these things when planning your honeymoon, they are worth knowing about.
Also the data on locations in the American and Caribbean region that seem especially made for love.
Some outstanding proposals are Cancun, Mexico with turquoise waters and white sand and a starting point for your honeymoon, if you can afford it.
Nearby are Playa del Carmen, Isla Mujeres and Isla Holbox, two of the best islands in the Caribbean to go on vacation.
Another option is Punta Cana in the Dominican Republic, with large hotel complexes capable of offering a complete honeymoon.
And Cuba, always interesting, has history, beauty, music, incomparable beaches and many legends, including the life of the romantic Ernest Hemingway and his estate in Havana.
Varadero beach is another Cuban jewel close to its capital.
There are many more tourist attractions in the Caribbean and Latin America, especially for honeymooners. For the rest of the world also. It seems worth getting married during 2023.