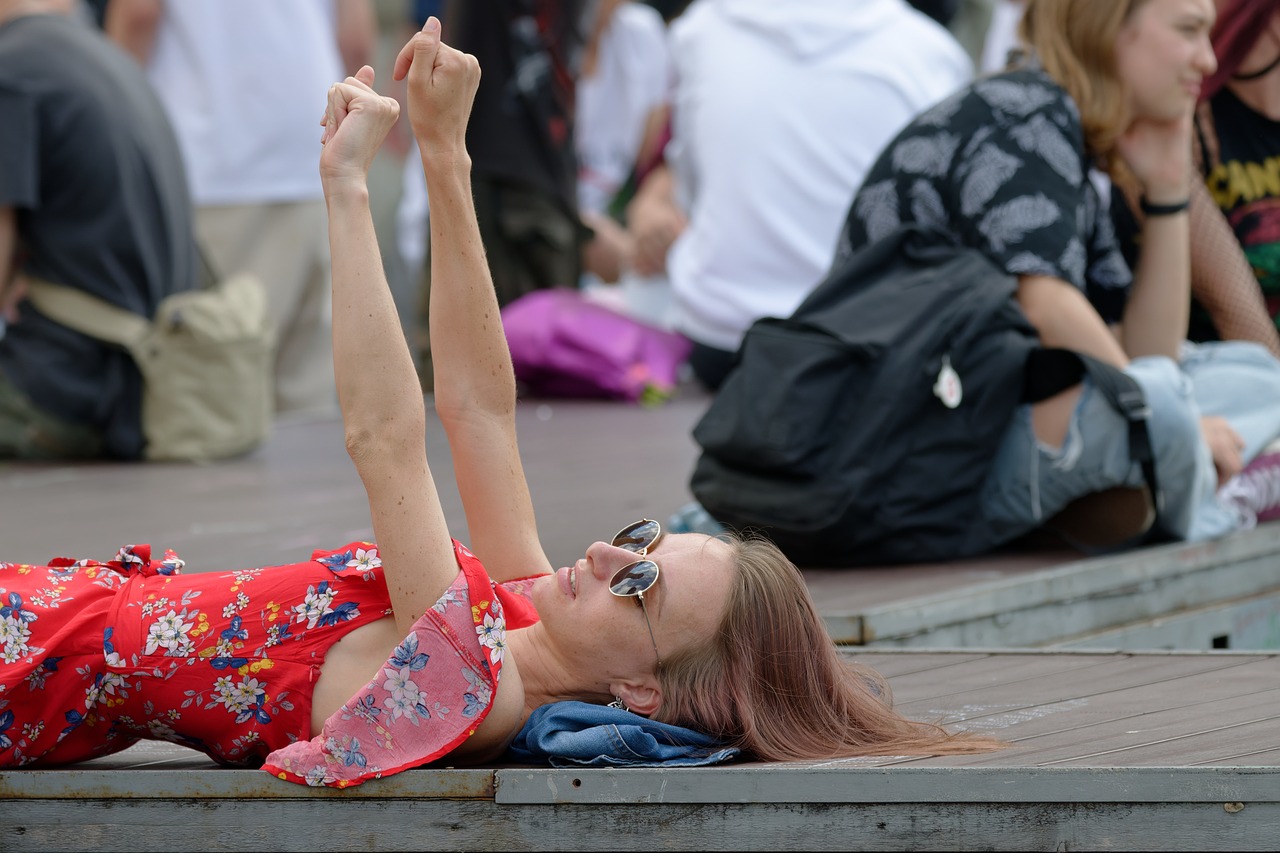 By Frank Martin
Young tourists, who in the 1990s made up 15% of holiday travelers worldwide, now make up 20% and in the near future 25%.
Longer-range forecasts assure that in two more decades young people on the entire planet earth could "make" more than half of the human beings at that future time.
In real numbers the global youth tourism industry is estimated at approximately 190 million international travelers per year.
Other statistics that define the importance of young people in this branch of the economy indicate that close to 300 million young people traveled during the year 2020 despite the global pandemic, generating income of 320,000 million euros, according to the World Tourism Organization (UNWTO).
The data illustrate not only the youthful audacity but also what youthful tourists mean for tourism and the influence they exert in the creation of youth modalities of international tourism, necessary for the full recovery of this global sector.
However, young people are not crucial only because of the money they can move.
Young people on vacation also seek, due to their age, to experience new cultures, know about new learning opportunities and thus relate to novel environments.
Studies indicate that in 2022 there were about 1,800 million people between the ages of 10 and 24 on the planet and this figure is the highest in terms of young people in the history of humanity.
The proportion is projected to climb to more than 50% of the world's population by 2030.
These studies led the so-called "Sorrento Action Plan" that was launched in July 2022 in the town of the same name in Italy, to the highest levels of global tourism programs.
The first UNWTO World Youth Summit on Tourism concluded with the presentation of the plan written with a bold and innovative vision for youth to actively participate in the recovery and growth of tourism as a pillar of sustainable and inclusive development.
The call was signed by 120 participants from 57 countries, aged between 12 and 18, interested in innovation and digitization, the relevance of sport, culture and gastronomy for destinations.
This program went beyond recognizing the opinion of young people.
Experts that made the social investigation highlighted a commitment from the industry to take into account their criteria for policy development and their participation.
The Sorrento Action Plan defends, for example, the human rights especially of people with disabilities by applying adequate tourism strategies and policies.
The document refers to food waste, plastic pollution, climate change or the non-preservation of biodiversity as global challenges.
It also proclaims the need to reduce poverty, improve digital skills and create more employment opportunities.
The World Tourism Organization has stressed that 2023 is an important step in the integration of young people in world tourism, as promoters of this sector.