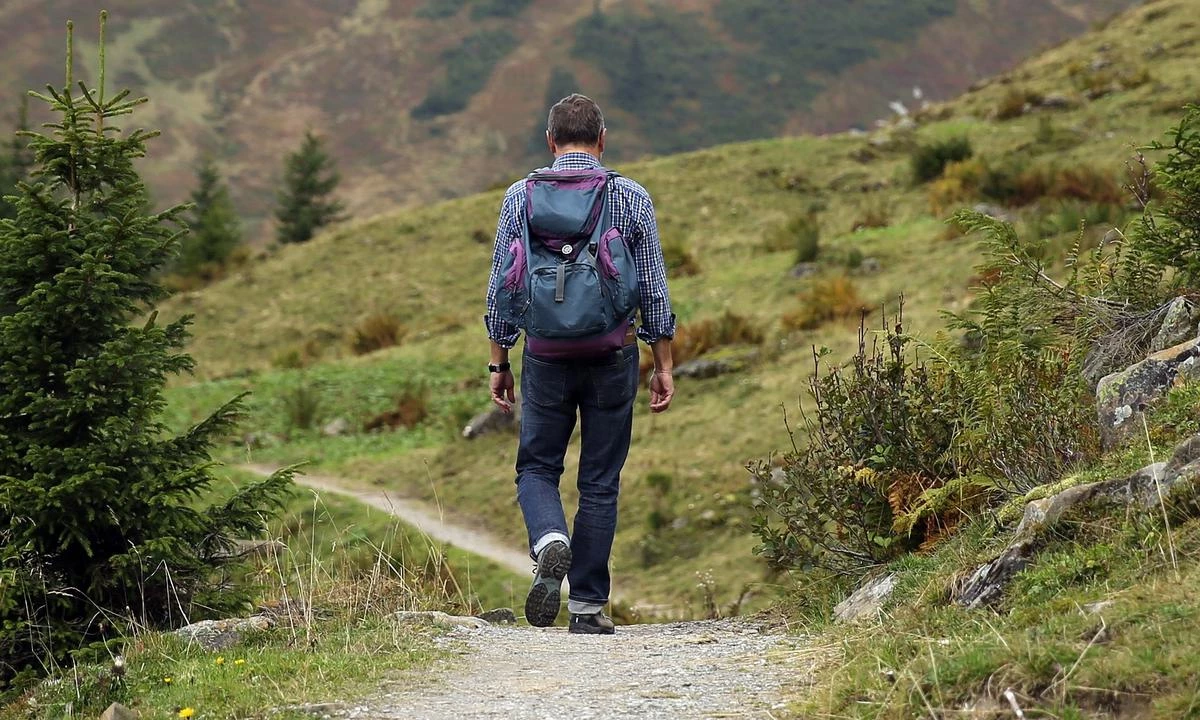 By Frank Martin
Alternative tourism, a modality that some specialists describe as a "broad profile", has good forecasts for the coming years, the most important of which will grow by several million dollars until 2028, compared to 2023.
Those who think so mention as a "positive" factor in this sense the possible good opportunity for both urban and social development that the situation could generate.
According to experts, a more widespread alternative tourism implies advances in necessary but costly branches of society, such as education, social development and the creation of more jobs.
Tourists who like direct contact with nature are usually included in this alternative profile. Also those who seek cultural exchange and friendship and get in touch with those practices that protect the environment.
But not only that. In one way or another, the tendency of alternative tourism is to favor a social organization based on interest in the functioning of communities. That is, tourists learn and promote traditions and spread them.
Cultural tourism, agrotourism, adventure tourism, rural tourism and ecotourism are mentioned as alternatives.
However, experts on the subject ask that alternative tourism not be confused with mass tourism, which is very harmful under certain conditions.
A good summary of alternative tourism is that it has the purpose of "promoting and disseminating the entertainment that can be developed within a community, either from the participation and connection of tourists with nature or the correlation with the local population and its expressions. cultural. , always with the intention of safeguarding the cultural, historical and natural heritage", according to one definition.
Tourists with this profile prefer small groups willing to enjoy and promote entertainment that can be developed within a community but always under the slogan of safeguarding the cultural, historical and natural heritage.
They can promote ecological culture and help finance the conservation of natural resources.
In the Caribbean region and Latin America in general there are serious calls to develop this modality. There are many destinations interested in maintaining a stable social development, and a high income that does not threaten the saturation problems that mass tourism could cause without reasonable control.
The objective defended in this case is to develop a source of wealth generation, tourism, which leads to growth, development, innovation and environmental sustainability.
This without abandoning the essential branches of the leisure industry such as transport, hotels, restaurants, culture, gastronomy, leisure and nature.
In other words, and more directly, an economy based on tourism is promoted without its drawbacks.
This would come at a crucial moment, after the global pandemic that is still plaguing the world with its consequences, which will still delay the recovery for a time that is difficult to define.
Investors seem to agree with the positive of the modality. Reports ensure that the business sector not only supports but promotes the alternative tourism market, which means that the perception of profits is intact.
All this is happening despite the presence of intense competition, due to the desire for a global, rapid and clear recovery.
What alternative tourism offers in this sense is even clearer. Investors are optimistic in this area, and according to forecasts, there will continue to be more new investment in the field in the future. The shares of this profile of world tourism are currently high.