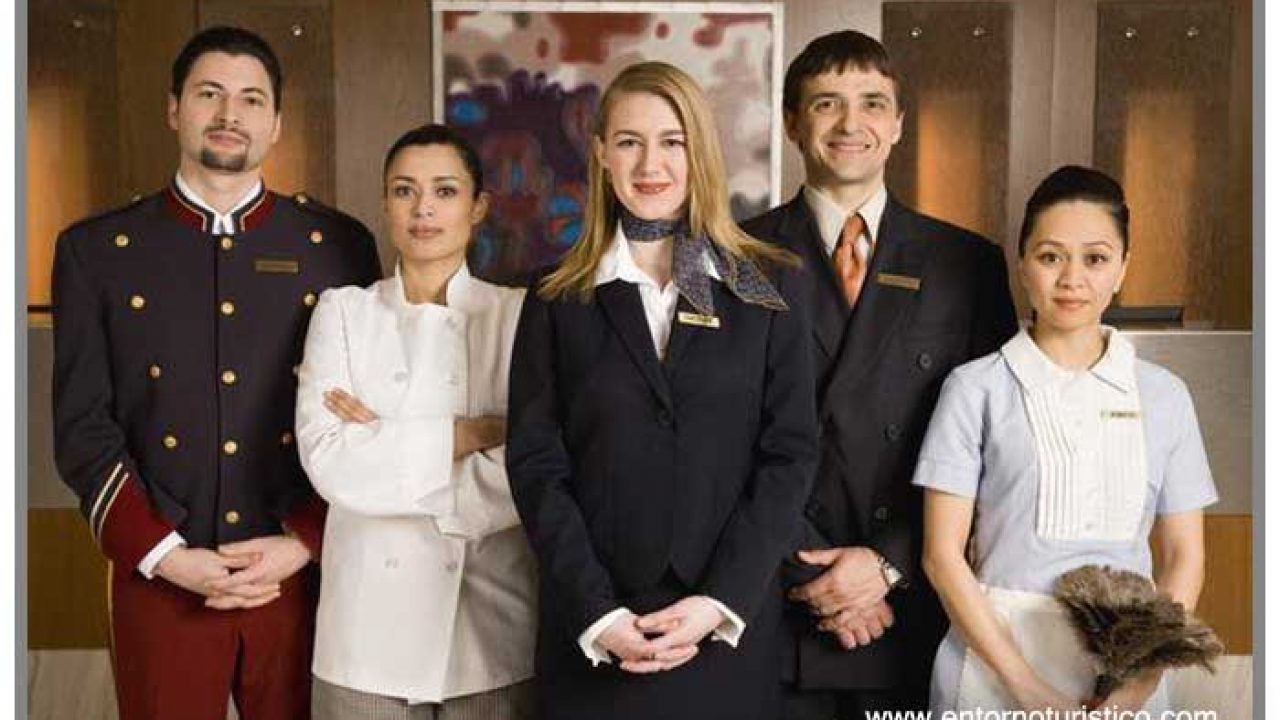 by Frank Martin
Despite the headwinds of 2020, 2021 and also 2022, both the Caribbean and the world in general have ambitious goals for the next decade in the tourism industry,
For the tropical Caribbean islands, the goal is the creation of more than one million new jobs from 2022 to 2032.
To reach that figure, the region must grow 6.7% annually in the aforementioned period, something that the World Travel and Tourism Council (WTTC) considers entirely possible.
Those forecasts are excellent, and perhaps the only possible ones for a return to prosperity.
This summer WTTC stated before the Sustainability and Investment Summit held in Puerto Rico that statistics are not only possible but totally necessary.
The analysis seems correct if one takes into account that the aforementioned increase would return to the Caribbean tourism industry 100,000 million dollars by 2032.
That regional increase in jobs would be 6.7% per year, which would generate 1.3 million new jobs on the islands in 2032.
One recommendation of the WTTC is that to achieve this, governments work together to launch cohesive policies, invest in infrastructure, and especially promote intra-regional collaboration as much as possible.
The world's goals, in global terms, are even more ambitious. Much more, it seems clear, because that is the requirement of a until now quite dramatic  restoration process with many obstacles ahead.
To analyze what is wanted in the global field of jobs, it will be necessary to comment that that figure in 2019 when the sector employed 319 million people had plans to bring the statistics to 421 million by 2029.
Well-founded studies of the global leisure industry now predict that workers in this important area will increase by 6% per year over the next 10 years to 126 million new jobs.
The WTTC, which represents the private tourism sector, estimates that this growth will lead to another that is fundamental, that of the world's gross domestic product (GDP) by 43.7 percent already by the end of 2022.
It is worth remembering, as WTTC did, that it was 9.6 billion dollars that tourism contributed to the world economy in 2020, a very sinister year due to the pandemic.
It can be underlined that tourism is not only an engine of economic growth, but also of employment in itself, since it is the economic sector with the best evolution in terms of job creation, only surpassed by manufacturing.
A general proposal from tourism entities is that the industry waste no time in getting down to work, experts say.
FM