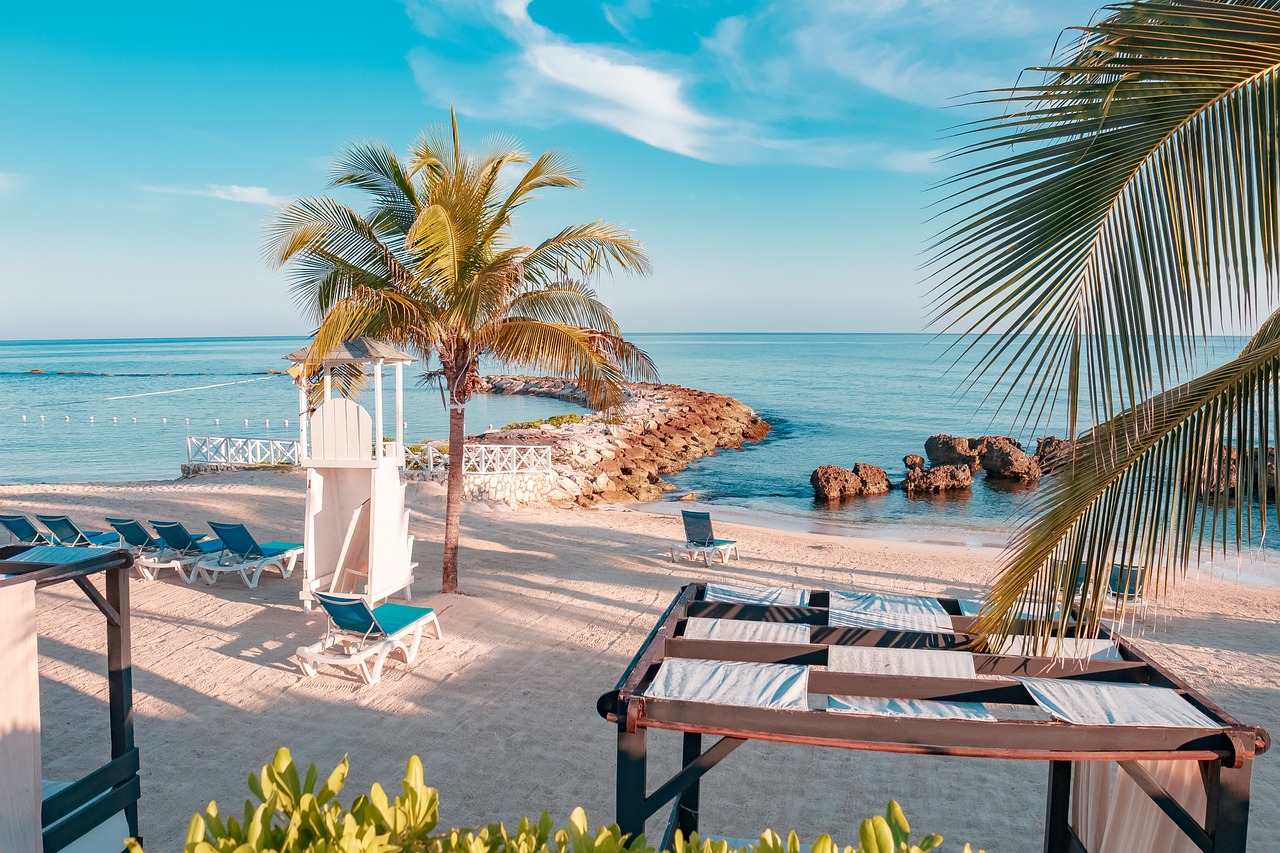 by Frank Martin
To forecast what will happen to the recovery of tourism in the Caribbean region in 2023, it might be useful to know what happened there in 2022.
During the "old year", the region achieved a stable recovery despite the aftermath of the pandemic and the ongoing war in Europe.
A good start for this type of analysis is knowing that, according to the Caribbean Development Bank, the reactivation of tourism in that part of the world in 2022 supports the forecast that the sector could grow 5.7% in 2023.
Dominican Republic is a good example when comparing 2022 with 2023
The Dominican market reported 7.1 million tourist arrivals by air and around 1.3 million by cruise ships in 2022.
The start of the new year has maintained positive momentum in that country and in other Caribbean countries towards full recovery after the pandemic.
Another triumph in the face of adversity last year for the Dominicans was the 8.671 million dollars that entered at the end of the annual period.
That country achieved a growth of 10% in 2022 compared to 2019 in terms of the arrival of tourists by air and 20% in cruises.
The Dominican hotel sector closed 2022 with a national occupancy rate that exceeded 75%", according to official statistics.
Another destination with great opportunities to repeat tourism feats in 2023 is Jamaica.
In 2022, the island equaled its historical record of income from tourism by accumulating some three thousand 640 million dollars thanks to the leisure industry, as reported last January by the sector's minister in this nation, Edmund Bartlett.
During the year ended just a month ago, Aruba, Puerto Rico, Cuba Saint Martin, Saint Lucia, and Barbados laid good foundations that were not reversed by the emergence of coronavirus modalities.
A global report from the Caribbean Tourism Organization was that in global terms last year the region had a tourism resurgence and this is very concrete good news to start 2023.
The conditions to continue climbing the hill of recovery have been created.
A November 2022 report indicated that 26 of the top 27 destinations in the region received more visitors than in 2021.
The trends in the Caribbean in this regard for 2023 are reasonably good, experts agree.
According to this forecast, Caribbean destinations are preparing for a good season.
Cruise ships arrive in the area with new experiences and services and with more tourists on board, especially Americans and Europeans eager to leave behind the hated confinements forced by the epidemic at its worst.
The forecasts made at the end of 2022 not only refer to the continuation of the recovery of the tourism industry in 2023.
They also extend the prediction of a good period even until 2028.