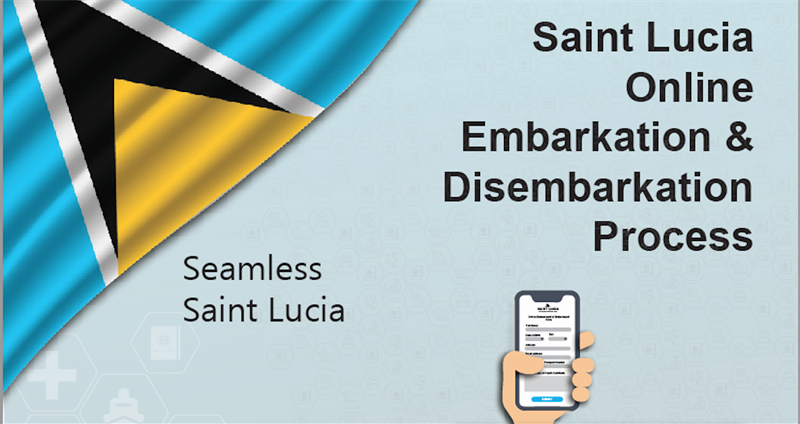 Saint Lucia will introduce an online Embarkation/Disembarkation (ED) form government officials say will enable "even more seamless" electronic processing of travelers.
The new ED form is part of a government initiative to digitize Saint Lucia's public sector services "for the continued improvement of the island's operational competencies and simplicity of conducting business," officials said in a statement.
Travelers boarding Saint Lucia-bound flights will not be required to complete the new electronic form. However, visitors who do complete the digital form will experience "swift processing" upon arrival, said officials.
Saint Lucia press