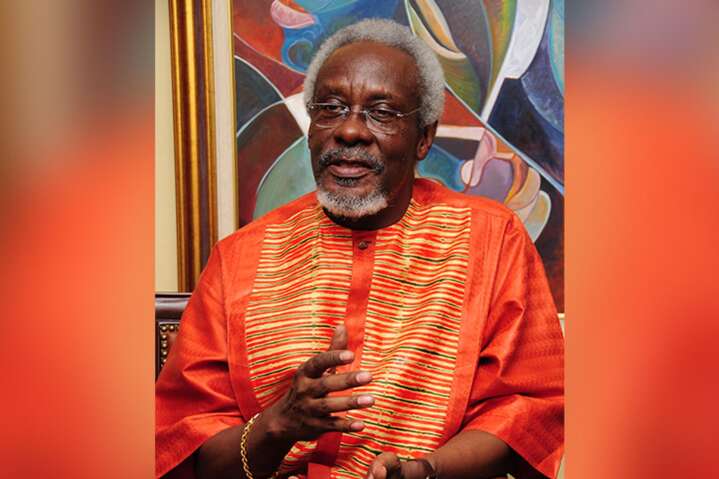 Former Prime Minister P J Patterson has called on the Caribbean to offer training and technological support to African countries in helping to rebuild their tourism industry.
Patterson was delivering the keynote address during day two of the Global Tourism Resilience Conference at the Regional Headquarters of The University of the West Indies, Mona, in St Andrew on Thursday.
According to Patterson, the tourism industry has always been seized of the need of continuous training and retraining of the workforce to address the need of travellers. However, he noted that the COVID-19 pandemic has put an even greater pressure on the sector.
"The industry experienced a heavy loss of workers during the extended period of lockdown and travel restrictions. The skill sets needed to push the industry forward require training quickly and intensively," said Patterson.
"Jamaica and the Caribbean have a strong history of developing institutions to train the workforce in all aspects of tourism. This is an area where we can offer support to our colleagues through technical training in countries in Africa that are currently rebuilding or expanding their tourism industry," he added.
Jamaica Observer