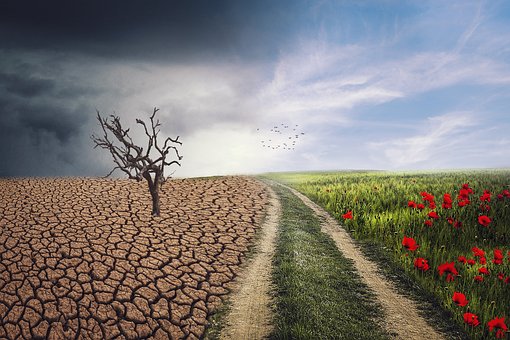 Canada's Prime Minister Justin Trudeau surely did not come to the Caribbean leaders' regular summit empty handed.
At the 44th summit of the Caribbean Community (CARICOM) on Thursday, Trudeau has announced that his country is allotting $44.8 million in aid to the region, intending to focus on new initiatives such as "biodiversity, climate resilience, and disaster preparedness and recovery to support CARICOM in addressing the climate crisis."
"Canada recognizes that climate change and biodiversity loss do not respect borders and is committed to supporting climate action in developing countries through its $5.3 billion (2021-2026) climate finance commitment," the official statement from the Office of the Prime Minister said.
In his speech at the summit, Trudeau elaborated on the initiatives further, saying that the support is on "disaster preparedness and climate resilience" and "nature-based solutions to climate change while protecting biodiversity in the Caribbean" will be of utmost priority.
Caribbean News Now