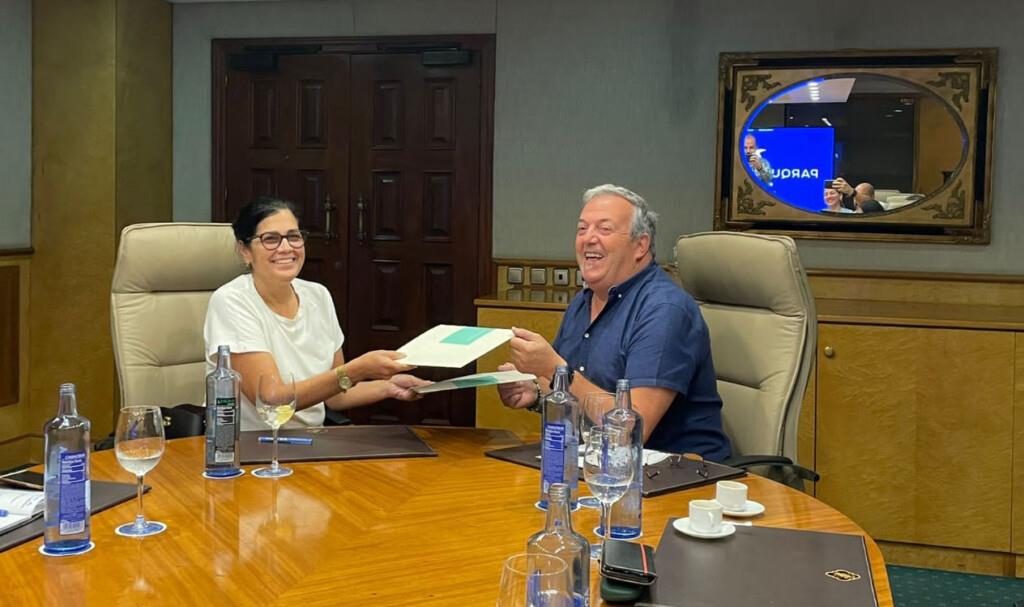 The DIT Gestion group from the Basque Country announced that nearly 400 travel agencies would participate in the first macro convention in Cuba, to be held from April 30 to May 7, the Cuban press agency Prensa Latina informed.
"The Spanish company from Guipuzcoa highlighted that mobilizing nearly 400 travel agencies (383, the maximum capacity of the plane) is a new milestone in the history of DIT Gestion, which will celebrate its 15th anniversary in 2023" PL added.
The meeting in Cuba aims to learn firsthand about the local market, its cities, keys, and peculiar places. Spain remains one of Cuba's major tourist-sending markets.
According to the Cuban press agency expectations point to an improvement, especially after Cuba's successful welcome at Madrid International Tourism Fair (FITUR).
Source:PL-Madrid.