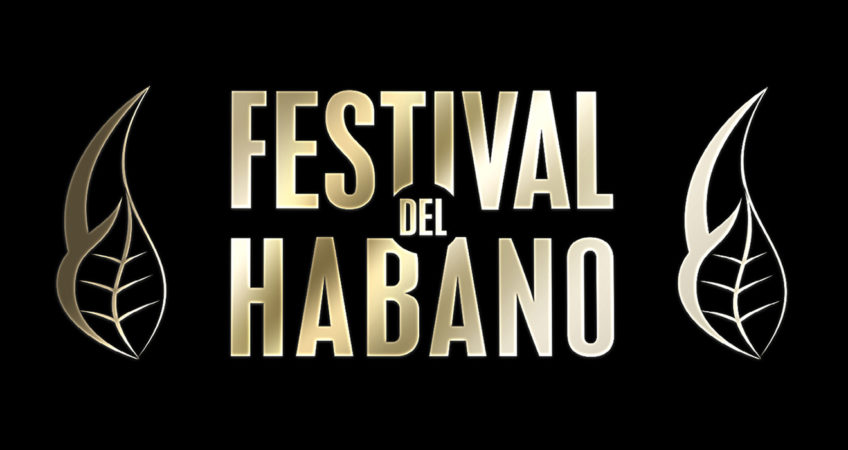 The 23rd Cuba's International Habanos Festival took place recently at Havana's Palace of Conventions after a three-year hiatus due to the COVID-19 pandemic.
That Festival kicked off with the opening of the trade fair with some 260 exhibitors from 10 countries. Cuban President Miguel Diaz-Canel as well as other senior government officials attended the event.
"This trade fair will be an ideal platform to boost technical and commercial exchanges among companies, suppliers and the public attending the festival," said Rodrigo Malmierca, Cuban Minister of Foreign Trade and Investment.
In total, some 2,000 people from across 100 countries are participating in the festival, according to organizers.
Habanos Festival
Maritza Carrillo, deputy president of Cuban cigar company Habanos S.A, told Xinhua that the tobacco industry has gained more significance in Cuba with the decline in tourist arrivals caused by the COVID-19 pandemic.
"This industry is highly prioritized by the Cuban government," she said."The Asian market is fundamental to continue to increase our exports."
Official data showed that in 2022, the Caribbean nation reported sales of its hand-rolled cigars worth over 545 million U.S. dollars.
Source: Xinhua