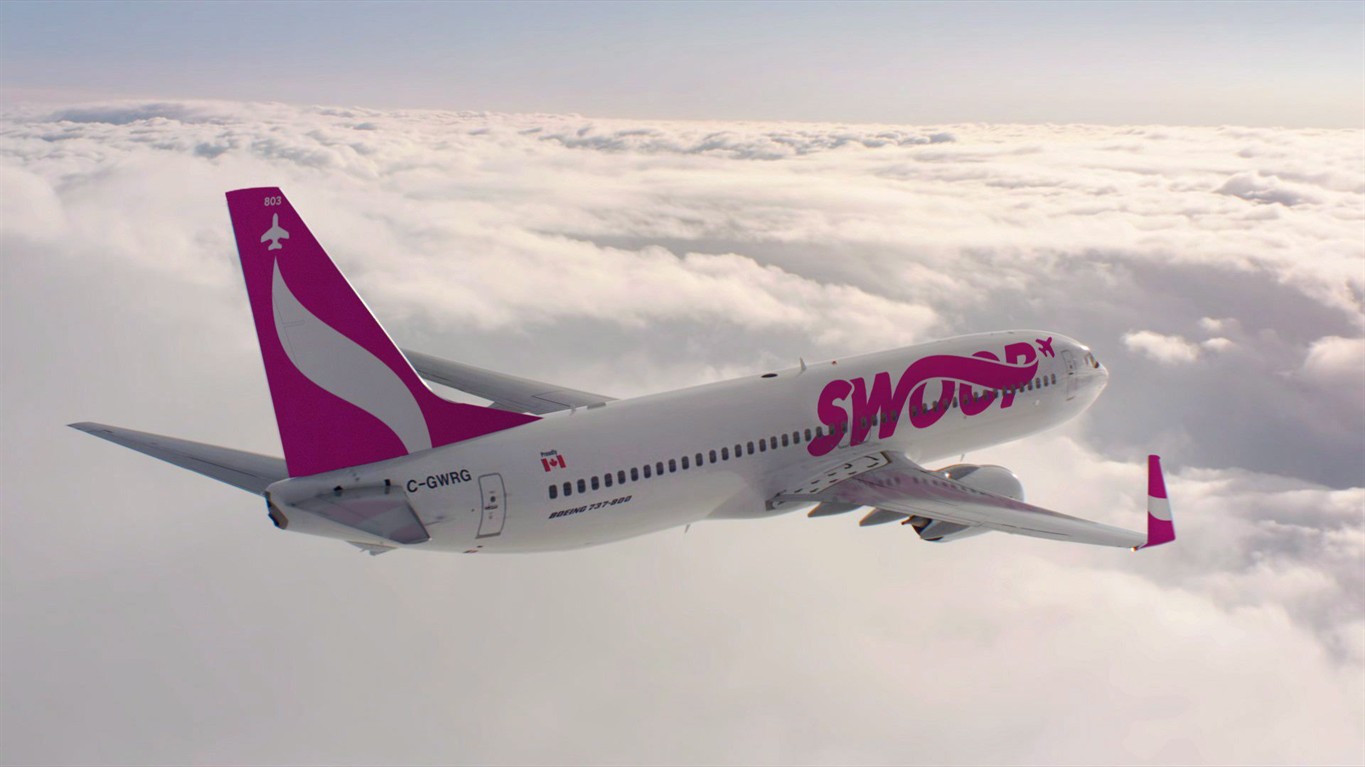 Canadian airline Swoop announced that started operations at the International Airport in Varadero beach tourist resort from January.  According to the company the new operation will increase the arrival of Canadian visitors to Cuba.
The first Swoop Airlines flight arrived at about 12:30, local time, on January 11, reaffirming Canada as major source of tourists to Varadero.
Sunwing airline, also from Canada, said is presently becoming major airline in bringing Canadian holidaymakers to Varadero thanks to its considerable flight frequency.
As reported by the Cuban Tourism Ministry (MINTUR), Cuba expects over 3.5 million travelers to arrive in the country during 2023, a significant part of which will have Varadero as a tourist destination.
Source: Cuban press