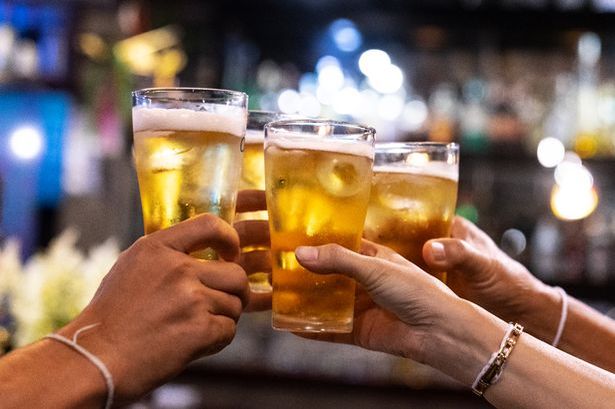 Good news for beer drinkers, two separate actions will result in lower beer prices.
On the one hand, Fifco announced a reduction in the prices of their Imperial and Pilsen brands. The company will be selling the six-pack in a 350 ml can, both Imperial and Pilsen, now for ¢5,500 and the famous "baldazo" of six units (12 ounces each), for ¢6,000.
The initiative is part of the "Se te vació" campaign, in response to consumers' desire to enjoy more moments of summer, together with their favorite brands.
"We Ticos believe in aguizotes, luck, we have many ways to make wishes and in this case, Fifco is fulfilling one of them: lowering the price of our beers. We want to tell our customers: 'Se te hació', Imperial and Pilsen are cheaper, it's the perfect time to have a good time responsibly," said Santiago Zeledón, manager of beer brand experiences at Fifco.
Q Costa Rica