Hurricane Preparedness in the Caribbean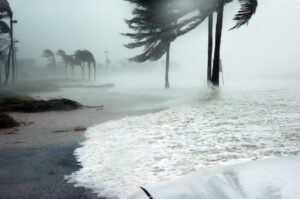 The Atlantic hurricane season officially runs from June 1 to November 30 each year, although hurricanes have been known to occur at other times during the year. Because of the unpredictable paths and intensities of hurricanes, constant preparedness is essential in our part of the world.
At FortisTCI, hurricane preparedness is a year-round job, and we urge all our customers and stakeholders to be in a constant state of readiness for these weather systems and other disasters.
Source: Regional Hurricane Center