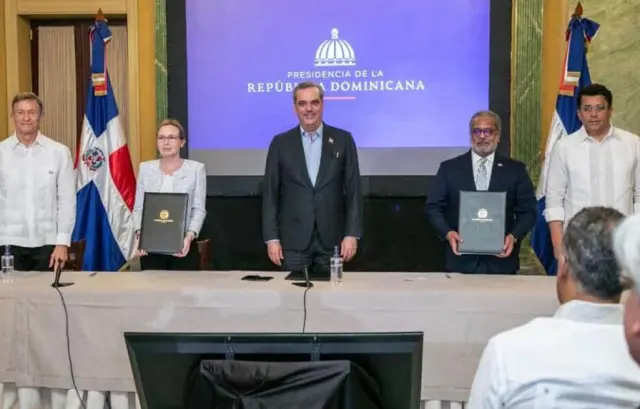 The air transport or open skies agreement recently signed between Canada and the Dominican Republic is an "important step" in bilateral relations and will have a "direct impact" in several areas, such as a greater capacity to protect users from "unfair price increases," said the Dominican ambassador to that country,
Cohen reiterated some of the benefits that the agreement provides for both nations, including the release of air frequencies, the possibility of integrating new airlines, also grants air traffic rights, strengthening the commitment and guarantees of aircraft safety, better service, and ground handling for aircraft from or in transit to Canada.
"Another of the benefits that the government has highlighted after the agreement is the reduction in the cost of airline flights, a statement that Cohen corroborates by assuring that "a greater supply… demand has to be incentivized in the reduction of prices," he added.
According to the diplomat, the agreement also encourages airlines to offer promotional packages and look after users' interests, for example, in the event of unfair increases in ticket prices.
Source: Dominican Today