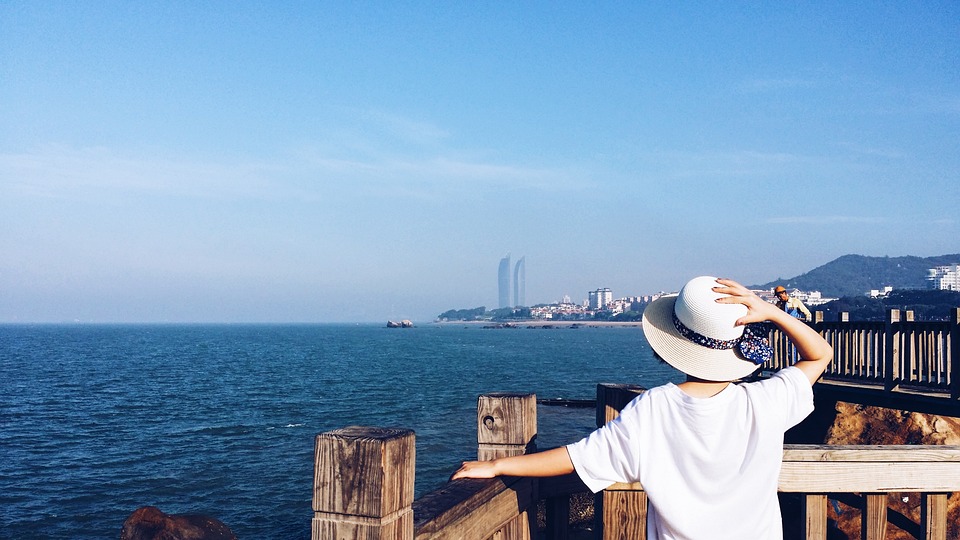 China's decision to ditch its zero-COVID policy has triggered a surge in flight bookings, according to the latest data from the industry analysts.
And it's China's intra-regional neighbors in Asia who will reap the benefits the most.
According to the Chinese Traveler Sentiment Report, more than 60% of survey respondents said they wanted to travel outside of mainland China in 2023. This group expressed high expectations about the freedom of cross-border travel this year.
Survey respondents said they were excited to relax, as well as to experience scenery, food, culture, and shopping overseas.
Immediately upon China's official announcement about the ease of COVID-19 controls, there was a surge in bookings for domestic flights with Sanya being the hottest destination with the fastest recovery.
eTurboNews