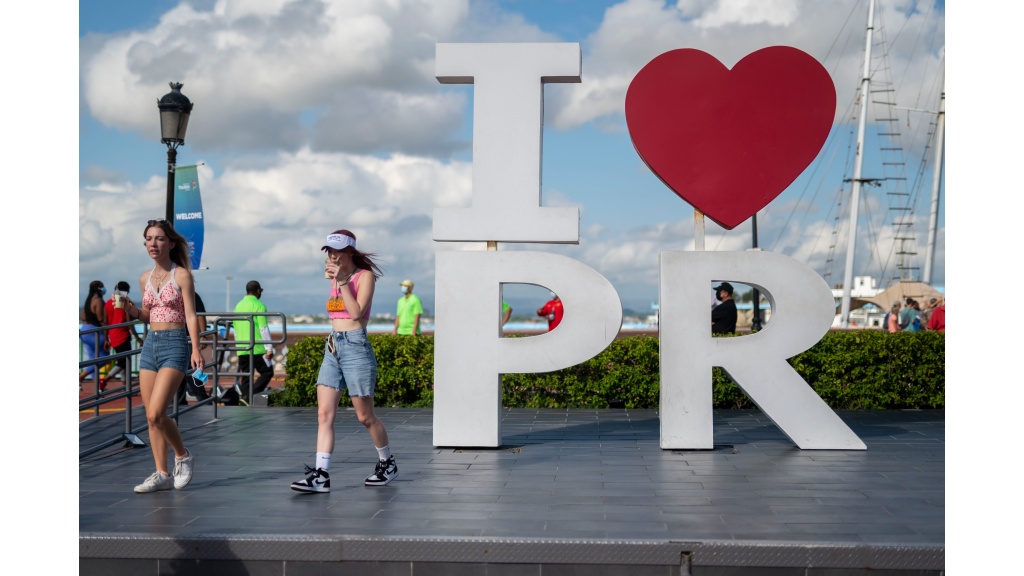 Tourists flocked to the Caribbean last year in numbers not seen since the pandemic began, with the Dutch Caribbean and U.S. territories like Puerto Rico surpassing even pre-pandemic visitor arrivals, officials said this month.
More than 28 million people visited the region in 2022, a more than 50% jump compared with the previous year, according to the Caribbean Tourism Organization.
"It's clearly apparent that even in the face of the devastating blows delivered by the pandemic, as a region, we have responded with hope, strength and determination to prevail," Kenneth Bryan, the organization's chairman, said during a news conference in Barbados.
The U.S. market drove more than 50% of arrivals to the region last year with 14.6 million U.S. tourists visiting — three million more than the previous year. Meanwhile, the number of European visitors nearly doubled to 5.2 million. Visits from Canadians, though, did not rebound as expected, with some 2.1 million reported.